The specialist Touch up Pen in France and Europe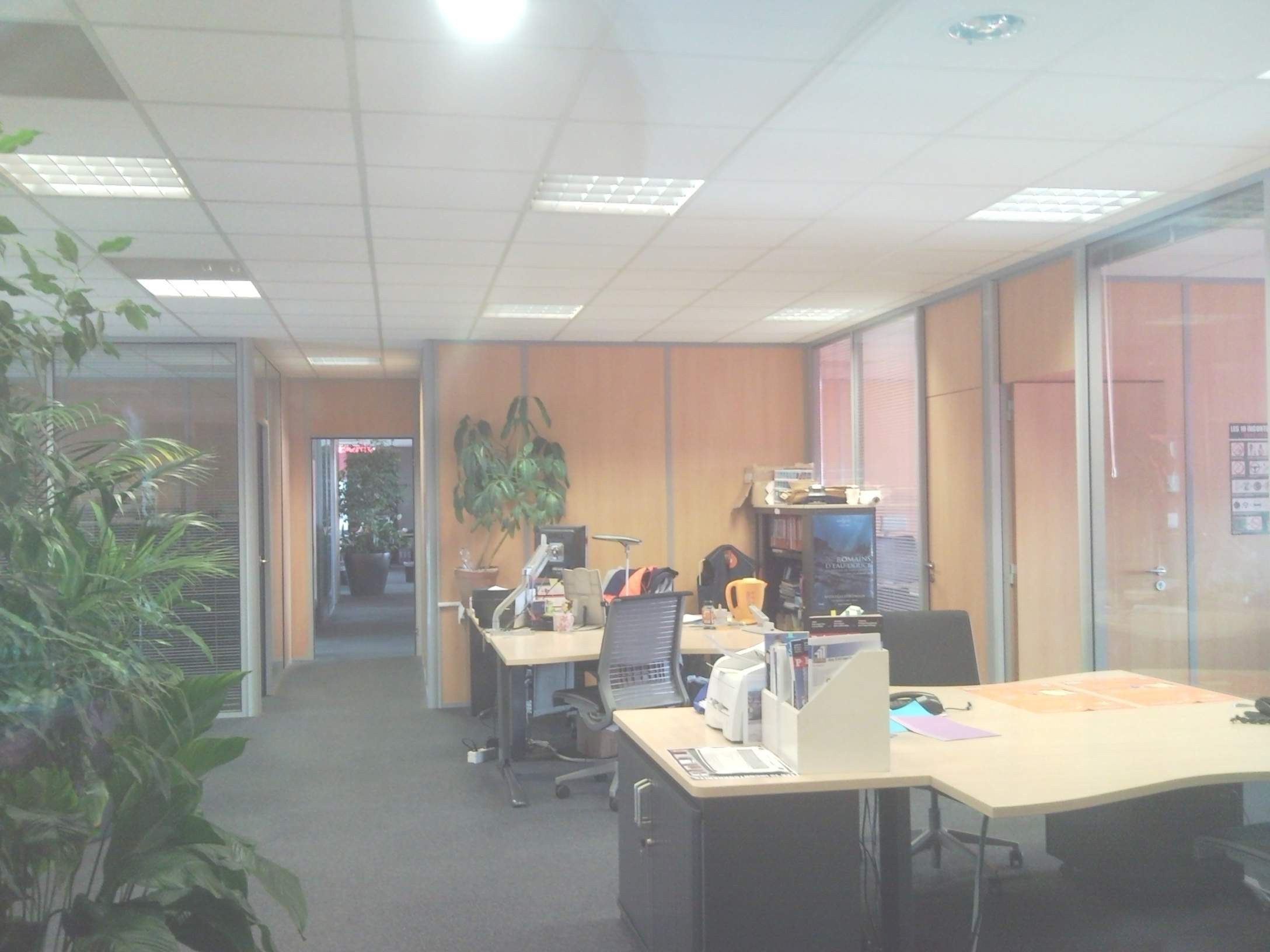 We are a French company specialized in the design and sale of Touch-up Pen kits in France and Europe. All our MSRP Touch up Pen kits are developed by our laboratory on the basis of the colorimetric formulas of the car manufacturers.
You will be able to quickly and easily attenuate scratches or paint chips on the body of your car. Our kits consist of one or two paint pen (s) (depending on the color) and a glossy varnish pen. You can easily apply the paint directly using the brush built into the cap.
They are packaged in aluminum bottles to guarantee their use over time. Strong, airtight and opaque to protect UV products. Your MSRP Retouch Paint Pen Kit will be reusable several months after the first use.
Simple, effective, fast and economical. Available in stock immediately. All our products are new and not reconditioned. Shipping costs are offered for France with no minimum purchase.
Your order will be shipped within 24 hours (Monday to Friday excluding holidays) and delivery will be under 72 / 96H for Europe (excluding Sunday) from the date of shipment.
So do not wait any longer and buy the MSRP Touch Up Pen Kit for you.