CHRYSLER FHF & Deep Crimson Crystal
This CHRYSLER FHF MSRP touch up pen kit will allow you to reduce scratches and paint chips on the bodywork of your car. It consists of a Deep Crimson Crystal touch up pen and a touch up pen of varnish. You can easily apply the paint and the varnish thanks to the integrated brush to the cap . Simple, effective, economical and with a professional result. Available in stock immediately. All our products are brand new, not refurbished. Ships in 24 hours ( except weekends and holidays ) and comes in 72 / 96h( From the date of shipment ) for Europe.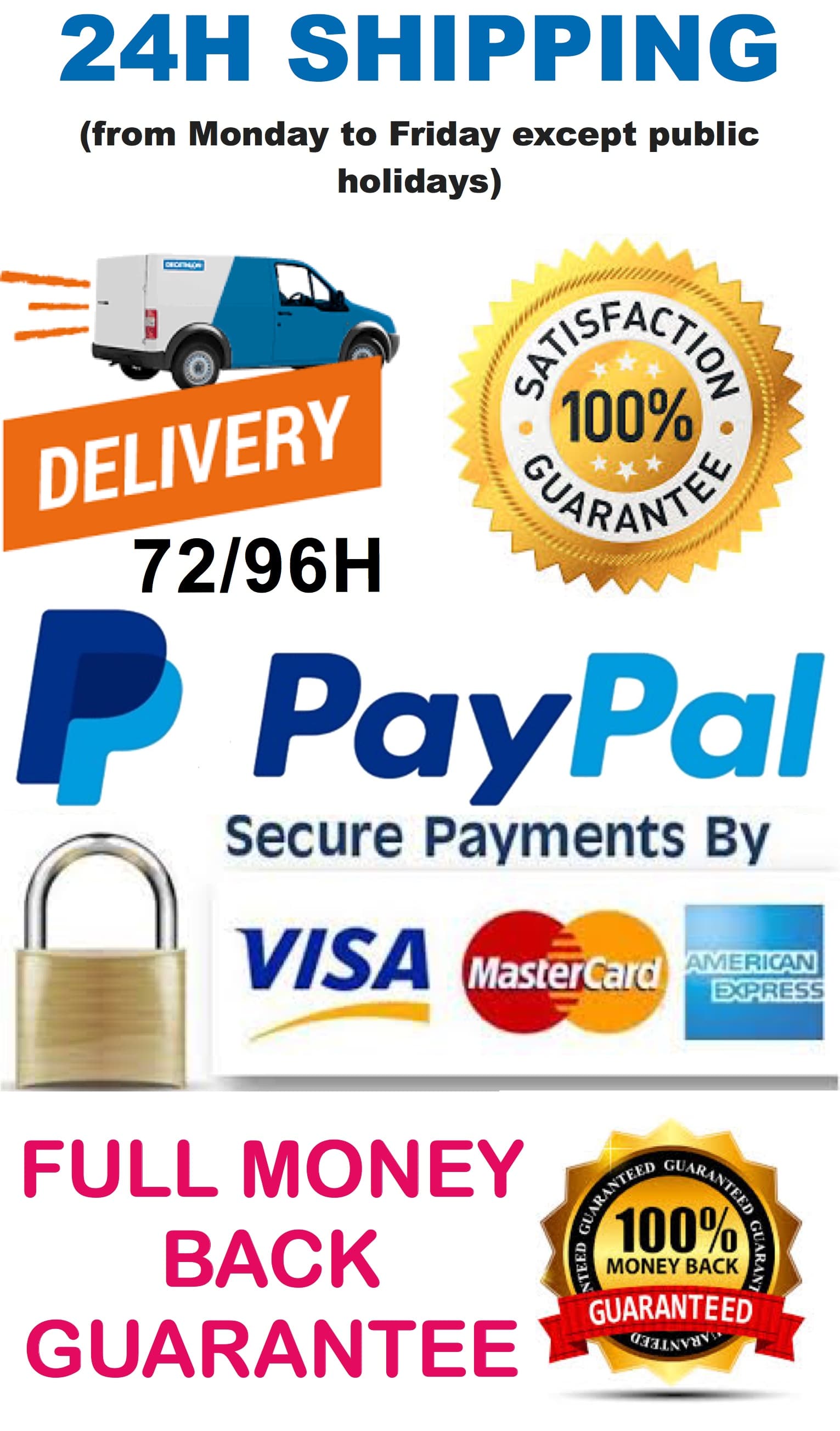 CHRYSLER FHF & Deep Crimson Crystal
Payments PayPal and CB 100% secure.

Your order will be shipped the day after your order (Monday to Friday).

Delivery will be within an indicative time of 72/96H from the date of shipment.

The over 15,000 products referenced on our site are 100% in stock.
MSRP - Specialist in Chrysler touch up pen
Ideal for mitigating scratches or paint chips on the bodywork of your car.
Why buy your product at MSRP?
We are a French company specialized in the design and sale of touch up pen . All products are "Made in France" ( manufacturing and packaging ) which guarantees impeccable manufacturing quality. We ship throughout France and Europe.
All our Touch up Pen are developed by our laboratory on the basis of color formulas manufacturers Automobiles.
They are packaged in aluminum bottles to ensure our products in time.
Solid, airtight and opaque to UV protection products.
Your kit will be reusable several months after the first use.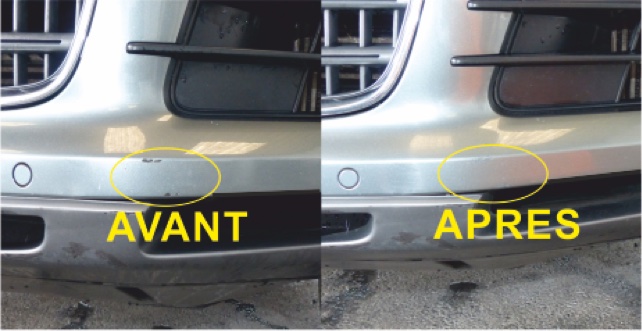 The vehicle bodies are severely tested. They are exposed to the vagaries of weather and other users.
This results in scratches or paint chips on various locations in the body of your car :
wings
doors
the hood
bumpers
The lower parts are highly exposed to scratches or paint chips . Fortunately, you have the ability to mitigate them using kits sold on our site. We offer more than 15000 references, so you will find the right product for the color of your vehicle. The intervention of a car painter is very expensive, the use of a MSRP touch up pen in the color of your car will allow you to keep your body in good condition, easily and cheaply. This will not replace the intervention of a car painter if the scratches or paint chips are too large. We are transparent about the use of touch up pen that we sell on our site. It should be used for minor damage. In this context, you will have a result quite satisfactory for an affordable price.
-

Our customer service is at your disposal from Monday to Friday to answer your questions: contact@msrp.fr

Your orders will be processed and shipped the day after your purchase on our site ( excluding weekends and holidays ). If you mess reference when you order, you can return the package and request a free replacement to our customer service. The only condition: the product must not have been opened . Your new package will be shipped upon receipt of your package in return. You will receive a new tracking number Post by email and on your account ( if you have created one ).

Our priority is your satisfaction. Because we are specialized in selling touch up pen, we work every day to make our products always meet the high standards of our internal specifications. So go ahead, buy your touch up pen quickly and join the thousands of MSRP customers already satisfied.
Shipping your Parcel
Parcels are shipped within 24h from Monday to Friday after receiving the payment. They are shipped via Post with a tracking number and delivered without a signature directly to your mailbox. You will receive a link to track your parcel online.
You will receive your parcel within an indicative period of 48/72 from the date of shipment.
You will be able to follow the entire process of your order by logging into your account on our site.
-
Return of your Parcel
If your parcel is damaged during transport, you can contact us by email at the address contact@msrp.fr.
If you have the wrong product, you can send it to us at the following address:

MSRP FRANCE
35 Avenue de GENEVE
33600 PESSAC
We will send your new product upon receipt of the parcel in return.
-
Return Conditions:
The package must not have been opened or used